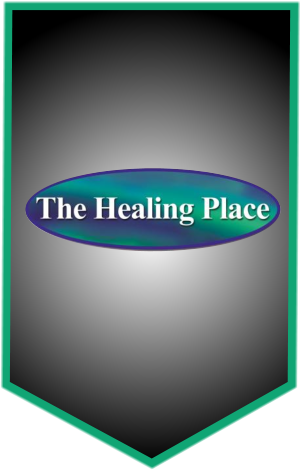 The Healing Place would like to extend our gratitude to our Local Doctors, Nurses, and First Responders with a Free Dry Salt Booth Therapy Session once a month for the duration of the pandemic! We would like to help keep our Police Officers, Firefighters, and EMTs Healthy.  Call Today to make your first appointment.
352-795-0250
Monday-Friday 9-5

Review us on your favorite site!
Be the first to receive the latest promotions, discounts and updates!